Featured stories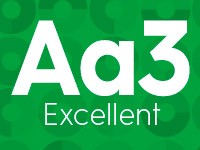 May 20, 2021
COMPANY NEWS
On May 12, 2021, Moody's Investors Service (Moody's) affirmed our insurance financial strength rating of Aa3 (Excellent) and our stable outlook.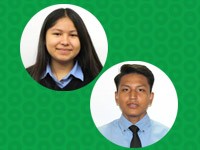 May 10, 2021
COMMUNITY, DIVERSITY AND INCLUSION
What's it like to be a high schooler working in a corporate environment? Two Cristo Rey Jesuit High School students share their experience in this story.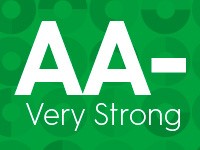 May 7, 2021
COMPANY NEWS
On April 30, 2021, S&P affirmed Securian Financial's financial strength rating of AA- (Very Strong) and "Stable" outlook.
April 6, 2021

Company news

Securian Asset Management, Inc., a subsidiary of Securian Financial, announced today that Sean O'Connell will succeed David Kuplic as president and CEO of Securian Asset Management—and chief investment officer for Securian Financial—on July 1, 2021.

March 11, 2021

Company news

Selwyn Vickers, Katia Walsh and Kevin Warren were elected to the Securian Financial board of directors at the company's February board meeting.

March 3, 2021

Company news, Products & services

Securian Financial has launched MultiOption® Momentum, an investment-only variable annuity (IOVA) offering a distinctive combination of both indexed and variable investment options in a tax-deferred, variable annuity.
Contact Info
Jeff Bakken
Media Relations
This contact is for news media inquiries only.
If you are not a member of the media, please call:
1. Fortune Magazine Great Place to Work® August 2017-August 2020. The certification process includes company-provided information on workplace benefits and culture programs as well as a detailed survey of employees asking them to share their opinions on topics ranging from business practices and employee recognition to company management. Securian Financial was certified based on the results of the survey and company-provided data on July 31, 2019.