Featured stories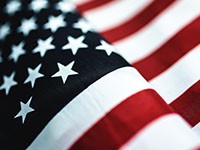 November 10, 2020
DIVERSITY AND INCLUSION
As we commemorate Veterans Day, learn how Securian Financial supported veterans in 2020 as a Beyond the Yellow Ribbon company.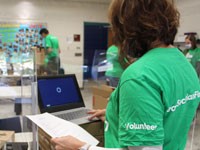 November 4, 2020
COMMUNITY, DIVERSITY AND INCLUSION
The Sanneh Foundation moved quickly to support students during this unusual school year. Read how Securian Financial pitched in.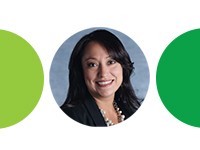 October 12, 2020
COMMUNITY, EMPLOYEE VOICES
Elda Macias, a Neighborhood House board member, is dedicated to helping immigrant and refugee families access the resources they need to thrive. Read her story.
January 6, 2021

Company news, Retirement

Securian Financial, through a collaboration with BenefitEd, is making a suite of education benefits available to its workplace retirement plan customers.

December 1, 2020

Campus updates, Company news

Securian Financial's downtown St. Paul headquarters has been certified as energy-efficient by ENERGY STAR and supportive of healthy lifestyles by Fitwel.

October 26, 2020

Company news, Products & services

Securian Financial affiliate, Minnesota Life Insurance Company, has successfully completed a $100 million insurance-linked security (ILS) transaction, becoming the first U.S. direct writer of life insurance to utilize an extreme mortality bond structure.
Contact Info
Jeff Bakken
Media Relations
This contact is for news media inquiries only.
If you are not a member of the media, please call:
1. Fortune Magazine Great Place to Work® August 2017-August 2020. The certification process includes company-provided information on workplace benefits and culture programs as well as a detailed survey of employees asking them to share their opinions on topics ranging from business practices and employee recognition to company management. Securian Financial was certified based on the results of the survey and company-provided data on July 31, 2019.