Featured stories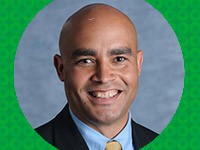 July 22, 2021
DIVERSITY AND INCLUSION, EMPLOYEE VOICES
Read one Securian Financial employee's experience in the McKinsey Black Leadership Academy, which helps Black leaders progress in their organizations.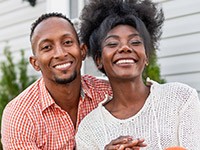 June 14, 2021
COMMUNITY, DIVERSITY AND INCLUSION
Read how examining history and our role in the community can help envision a better future.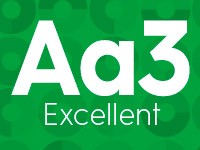 May 20, 2021
COMPANY NEWS
On May 12, 2021, Moody's Investors Service (Moody's) affirmed our insurance financial strength rating of Aa3 (Excellent) and our stable outlook.
September 9, 2021

Company news, Products & services

Furthering their commitment to secure a sustainable future, Securian Financial and its subsidiary, Securian Asset Management, have signed the United Nations-supported Principles for Responsible Investment (PRI).

September 7, 2021

Company news

Securian Canada, Inc., a subsidiary of Securian Financial Group, announced today it has acquired Armour Group Inc., a distributor of credit and specialty property and casualty products through automobile dealers, recreational vehicle dealers and finance companies in Canada.

July 14, 2021

Company news

Securian Financial's Matthew King has been elected president of the National Institute of Pension Administrators (NIPA) board of directors, effective July 1.
Contact Info
Jeff Bakken
Media Relations
This contact is for news media inquiries only.
If you are not a member of the media, please call:
1. Fortune Magazine Great Place to Work® July 2017-July 2022. The certification process includes company-provided information on workplace benefits and culture programs as well as a detailed survey of employees asking them to share their opinions on topics ranging from business practices and employee recognition to company management. Securian Financial was certified based on the results of the survey and company-provided data on July 31, 2021.