Featured stories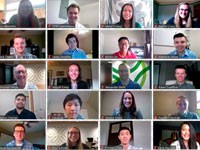 August 12, 2020
INTERNSHIPS, LIFE AT SECURIAN
Securian Financial intern Jessica Gross shares her key takeaways from a virtual Q&A discussion with CEOs and interns from Securian, Thrivent and Allianz.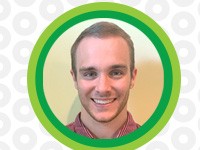 July 27, 2020
INTERNSHIPS, LIFE AT SECURIAN
Samuel Smidt is an application development intern at Securian Financial. He shares his path to getting here and how he's gaining skills for his career.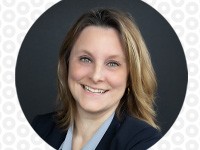 July 13, 2020
EMPLOYEE VOICES, COMMUNITY
Learn how Securian Financial employee Jennifer Ortale is stepping up her volunteer commitment to her community during a time of need.
September 2, 2020

Company news, Our Community

Securian Financial has signed the Accounting for Sustainability (A4S) Net Zero Statement of Support—joining 46 organizations worldwide in committing to publish a detailed pathway to net zero emissions. The company expects to publish a plan on its website in early 2021.

August 11, 2020

Company news

Martina Jimenez Sperry, a financial professional and leader with 25 years of experience, has opened Centurio Wealth, LLC—an independently owned wealth management firm that will focus on providing fee-based financial plans to individuals and businesses in Atlanta.

July 15, 2020

Company news, Products & services

Securian Financial and Temenos, the banking software company, have joined forces to create a real-time, integrated solution to make it easier and more efficient for credit unions to manage their members' credit protection claims.
Contact Info
Jeff Bakken
Media Relations
This contact is for news media inquiries only.
If you are not a member of the media, please call:
1. Fortune Magazine Great Place to Work® August 2017-August 2020. The certification process includes company-provided information on workplace benefits and culture programs as well as a detailed survey of employees asking them to share their opinions on topics ranging from business practices and employee recognition to company management. Securian Financial was certified based on the results of the survey and company-provided data on July 31, 2019.