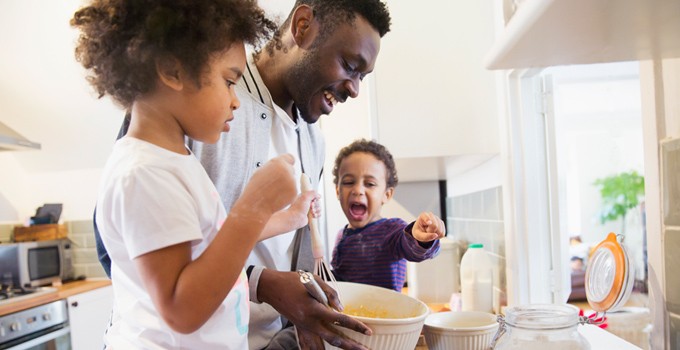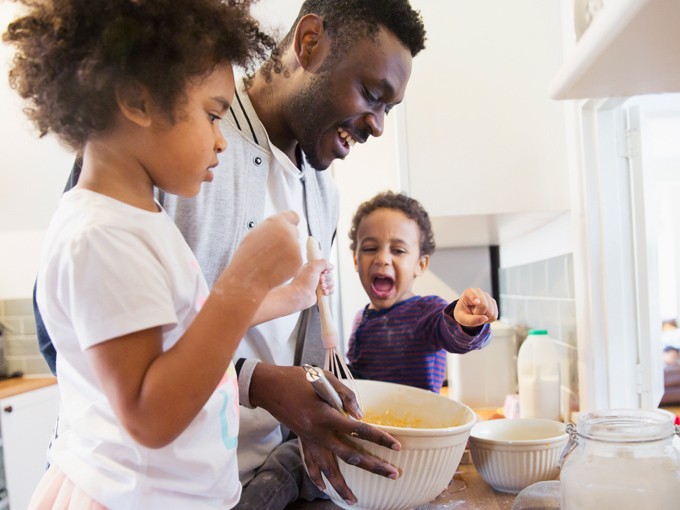 Our purpose
We're driven by our purpose: helping our customers build secure tomorrows.
It's why our company was founded. And it's why we get up and come to work everyday. We do what we do to enable you to celebrate family, every day, no matter how you define it.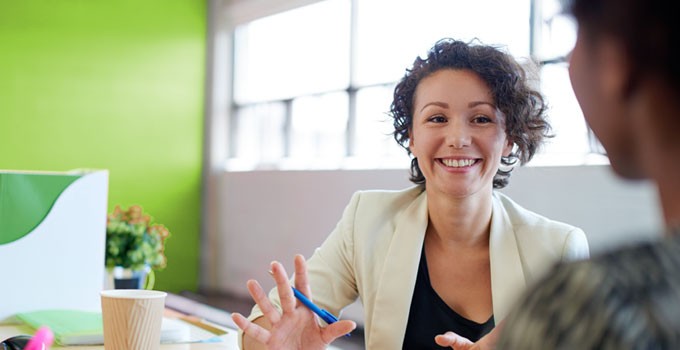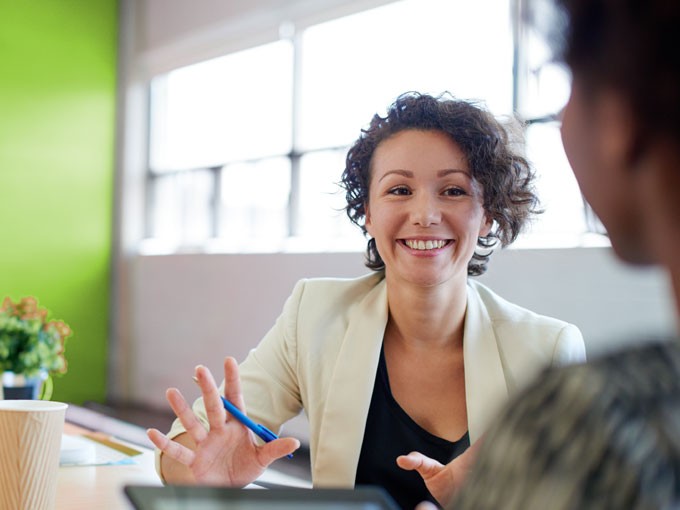 Core values
At our core is a set of values — values that we share with our customers. These values guide how we do business. Because the decisions we make matter to you and your family, and what's important to you is important to us, too.
Trust
Strength
Integrity
Quality
Respect
Community